More Choices = Higher Conversions = Maximum Revenue
Start comparing and selling Travel Insurance protection plans from the top U.S. travel insurance companies — With One Contract!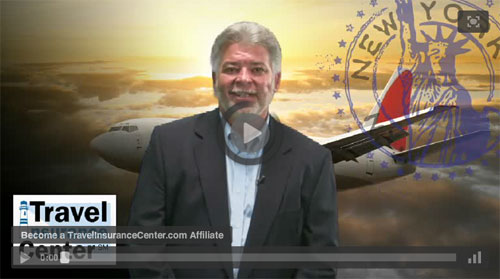 A special message from Dan Drennen, Director of TravelInsuranceCenter.com
Join Travel Insurance Center's Free Licensed Travel Agent Affiliate Program and get 35 plans to choose from for your U.S., Canadian and International clientele.
Our Policy Picker© makes it easy for you to quote, compare, buy, and save on travel insurance packages offered by leading travel insurance companies.
We support our affiliates as well!
For group quotes, unique situations, challenges, or advice, just call our Licensed Insurance Agents at 1-866-979-6753. We will help you find the plan that best fits your client's needs and at the best price.
Sign up online and start comparing and selling today!